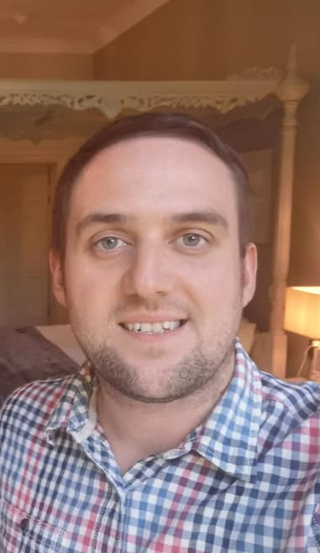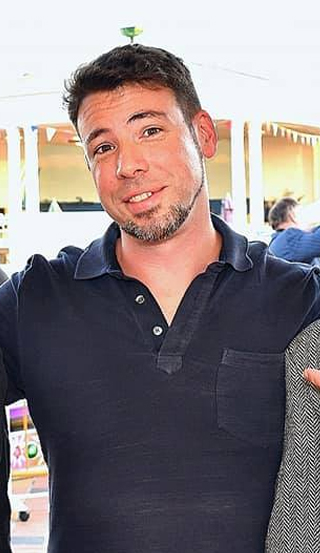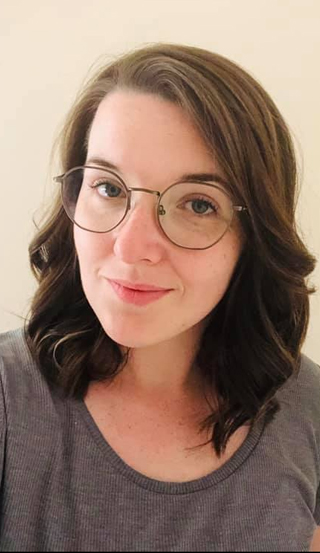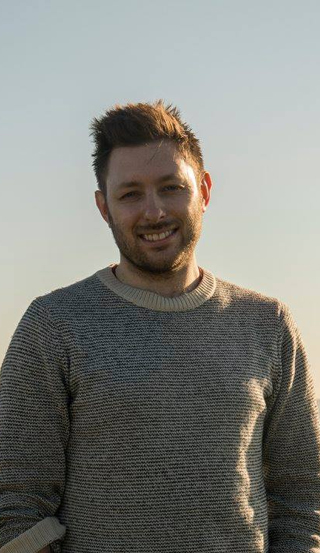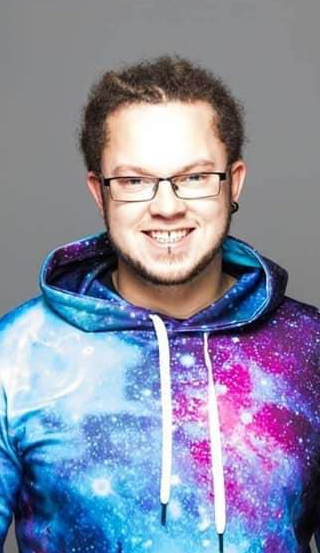 Founded in 2014, The Filming Company has become one of the best event and wedding film making companies in the UK. We also work on film productions and commercials with the raw talent of our team keen to make every project a success.
Now you see who we are!
Big or small,
let's make something great together!